Propertybase Salesforce Edition
+
Google Calendar
Free

Free for Propertybase Salesforce Edition customers
Never miss an appointment scheduled in Propertybase Salesforce Edition, get there on time everytime
Receive prompts on your smartphone when it's time to leave for your appointment
Seamless ongoing sync saves time and errors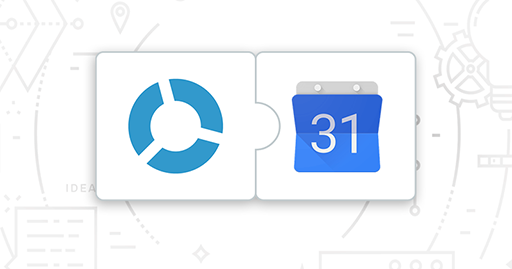 Connect Propertybase
Avoid Duplicate Events - ONLY use this PB & Google Sync and not others (Lightning, Zapier, Piesync, Yoxel etc). If you share a computer, or have multiple Google accounts, use an incognito window starting now. To open an Incognito window in Chrome press ctrl+shift+n. On a Mac press cmd+shift+n.
Frequently Asked Questions
How often do syncs occur?
The sync checks your Propertybase Salesforce Edition tasks and appointments every 15 minutes and syncs to Google Calendar
Does this sync all events?
It does! We sync all events and tasks up to one year in the future.
I don't see my events yet!
This is normal! The first time the sync runs, it can take several hours to sync everything for one year. Let the sync run over night and you will be good to go.
Will this sync delete any events?
No, the sync will never delete an event from Propertybase Salesforce Edition or Google Calendar
What is the difference between a task and an event?
An event from Propertybase Salesforce Edition will show up on Google Calendar at a specific time on a specific date. A task will show up as an all day event in Google Calendar.
Will I get notifications for my upcoming events?
Yes, if you specify the details of the notification for your event, that will sync over. If not details are attached, the event will sync with your default notification settings.
Top