Easily keep get your Follow Up Boss People into a Google Sheet for easy reports and analysis
Syncs in real-time, keeping all your info fresh and accurate
Better analyze your sources, sales and agents by extracting based on sources, sales and agents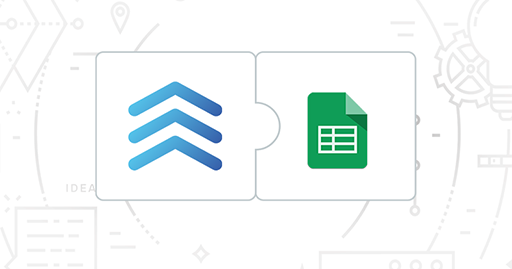 Frequently Asked Questions
How often do syncs occur? I want to make sure my information is up to date.
Your choice! It can sync as often as every 5 minutes or as infrequently as every year.
Does this sync all People?
Yes, or if you'd like, you can choose to filter for particular fields including Stage, email, source, assigned agent and more.
Can I have it syncing to more than one Google Sheet?
Absolutely, you can set up multiple workflows that create and update sheets with People that meet your criteria.
Top